Offices and light industrial workshops available by lease

Leonardo is an anchor tenant at the new aerospace centre iAero, located next to the company's site in Yeovil, Somerset – the 'Home of British Helicopters'. This tenancy highlights the company's continued commitment to aerospace innovation in the region and beyond.
A Leonardo team has now taken residence in the modern innovation hub with a primary focus on aircraft autonomy, electrical systems, and sustainable VTOL (Vertical Take-Off and Landing) technologies.
The team will address aircraft autonomy and the technologies being explored will consider the reduction of an aircrew's workload through a variety of ways, such as sub-system health management and higher function autopilot capabilities, like sense and avoid.
Additionally, the team will explore the ability to extend the use of high power high voltage electrical systems in future rotorcraft, and examine how the carbon footprint can be reduced through the utilisation of new materials, alternative fuels, and the integration design processes of rotorcraft amongst many other ways of exploration.
The tenancy further stimulates, significant investment and higher-value jobs within Somerset. The freedom to explore, experiment, and engineer at the centre will ensure the region remains at the cutting-edge of innovative flight technologies.
The centre not only cements further that Somerset and indeed Yeovil are at the heart of world leading innovation within British aerospace but it will ensure this legacy continues through the future opportunities and long term prospects it will provide to the younger generation
Morson Projects are a reputable multi-disciplinary engineering consultancy with over 40 years' experience across the UK and overseas.
Its highly qualified engineering teams deliver capability and experience across numerous engineering disciplines, enabling the provision of complete end-to-end project management, design and delivery services to our valued long-term client partnerships.
They support their clients across five key sectors: Aerospace & Defence; Nuclear; Power & Renewable Energy; Industrial & Process and Infrastructure & Transportation.
The team offers a vast range of multi-disciplinary solutions to these sectors through three long-established brands: Morson Projects; Ematics and Waldeck.
Morson Projects are part of the wider Morson Group family. Morson Group is a unique blend of recruitment and design consultancy businesses, working across the UK and North America. The award-winning Group includes other businesses such as Morson International, Morson Projects, Vital, The Bridge IT and Anderselite.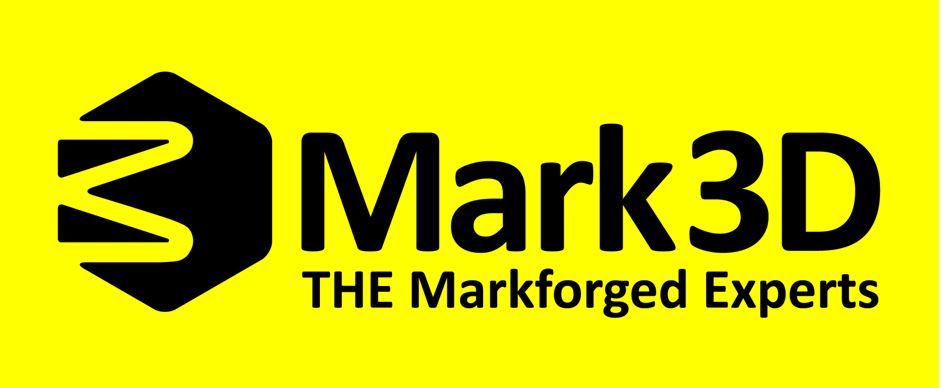 Mark3D UK Ltd is a reseller for Markforged products across Europe and the UK. As a team of experienced engineers with a background in design and manufacturing, itis passionate about supplying and supporting the full range of Markforged printers.
Its mission is to make carbon fiber 3D printers accessible to engineers in every business, empowering them to change the world alongside the team.